Our focus
How Project Accounting Australia can empower you
Project Success
Improve your project's success with numbers that make sense to your project methodology and to your finance department
Manage Risk
Reduce business and financial risk with greater clarity on project scope and business needs, as well as transparency of project delivery
Professional development
Cross-functional training and tooling available to track project delivery, as well as workshops on the project accounting framework
Identifying projects
Enable greater project decision-making with reporting of a true and fair view of the projects plus clearly identify projects that will deliver on desired objective.
About US
Empowering project communities
Project Accounting Australia (PAA) brings project professionals together through industry standardised approaches to project accounting. Currently, many large organisations are investing in project accounting professionals and teams in order to take advantage of the hybrid accounting and project specialists. These specialists exist mainly from the many "tests" and "failures" that the industries has undergone in the past decade. We are here to drive a standardised approach for organisations that may not have the investment appetite of large organisations, but are looking at increases in efficiency and utilisation of their current Accounting and Project functions. We provide education and advisory services to business and business professionals in order to maximise the benefit of working together as a cross functional team.
Consultants

Tailored counsel for financial implications and recommendations

Advisory

Implementation of project accounting framework

Education services

Training, support and workshops

Tooling

Plug-in software to keep track of project costs and benefits
news + Resources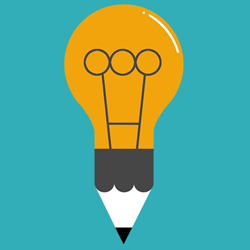 We are very excited to announce that we will be presenting at SCRUM Australia 2017 conference. Our session is titled, 'Agile costs, but who's counting?' where we look at the rapid adoption of Agile Methodology in a large enterprise from a Project Accountant's point of view. We will also cover do's and don'ts, and what[…]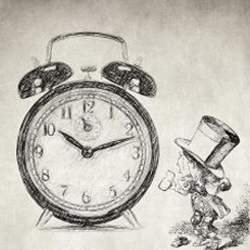 "You should track your time even if it's just for yourself. If you do, you will certainly be surprised." – Stephen Covey, The 7 Habits of Highly Effective People Unless you are in a time-billing profession most of us don't think tracking our time necessary. The concept of being accountable for our time to[…]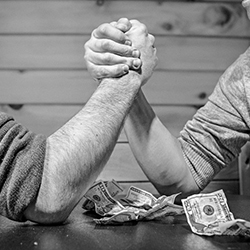 "You cut my budget, again." "My project won't deliver benefits until next year, why is it expected this year?" Or a personal favourite: "We're agile, we don't need to track finances." Can project managers and product owners be blamed for this attitude or perception towards their accounting or finance colleagues? In simple terms, no. The[…]
Previous
Next
Project Accounting framework
"Forgetting the Money" is now available in ebook format to help project professionals embrace their financial project value
PAA Founders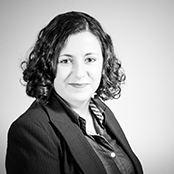 Dina Gofman is a Chartered Accountant, an AGSM MBA Graduate and a Certified SCRUM Product Owner who specialises in Project Accounting. Dina's experience ranges across a multitude of projects and programs within a number of international organisations.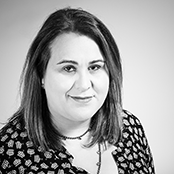 Lourdes Duggineni is a Certified Practising Accountant (CPA) and Certified in PRINCE2® and PMBOK. Lourdes has more than 20 years' experience in project accounting, project portfolio management and benefit tracking. Lourdes has worked on various major projects within Financial Services and Technology industries.