Learn how to apply Agile project budgeting and financial techniques
Are you confident in the financial picture that you're presenting to stakeholders whilst moving to Agile ways of working? If you have implemented, or are about to move to Agile – you'll find financial considerations will differ when presenting your project's value.
Relying solely on your accountant is not an option when you have the responsibility to deliver in a fast-paced Agile world. In this one-day course, we will work with you to ensure your financial environment is risk-free for your project's budget and financial success.
---
Contact AxisAgile on (02) 9146 8480 for more information or register your interest below.
---
This workshop covers:
Intro to project financial concepts to ensure you understand the jargon.
A deep dive into CAPEX, OPEX and R&D in Agile. This can be vastly different to your current ways of working and can make or break your project budget.
Different contract models and understanding how these impact your project.
Financial planning for your project.
How to link Agile estimation with project budget setting.
Looking at how to integrate finance into your Product Backlog planning and Sprint Reviews.
Industry examples and case studies to ensure that you are comfortable with implementation in the real-world.
---
What's included in each course?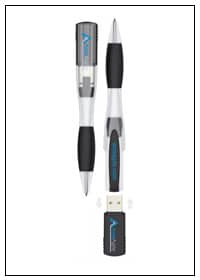 USB pen with all electronic materials for each attendee

USB pens with the electronic course materials are provided to help your team members focus on the training and reinforce their knowledge after the course.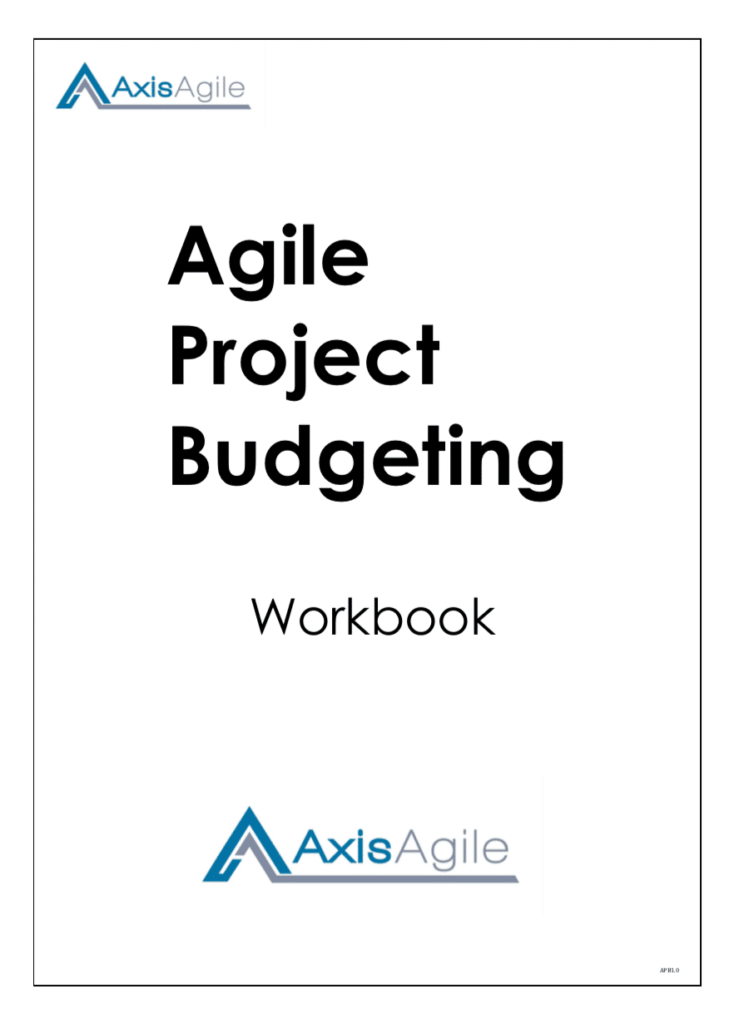 Workbooks to help you connect with the course

You will receive a fill-in-the-gaps workbook to use and follow along with during the course. This has been specifically designed to help reinforce key learnings.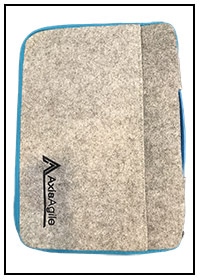 Sleek laptop case to keep it all together

Not only do we provide you with a whole host of great merchandise, but at the in-person course we also ensure that you have an efficient way to take it all home with you via the neat laptop bag that you will also receive.

---
Register your interest below to be notified of upcoming courses
[Form id="3″]