Event Information:
Contract Negotiation for your Startup or Project

12:30 - 1:30

Academy Xi, 48 Druitt Street, Sydney 2000

This is a free lunchtime workshop. Click here to RSVP for a spot.

---

How comfortable are you with negotiating with your vendors? How do you know your idea is not going to be compromised?

In our latest lunch and learn session,  understand the common pitfalls and basic ideas around what a contract with your vendor should include from a financial standpoint.

Dina Gofman; Co-Founder of Project Accounting Australia will share the art of understanding your clauses so that you are not blind-sighted in your relationship.

In this session you will learn:

Key considerations when negotiating contracts with vendors.
How to use Agency theory in practice.
Where others have failed in contract negotiation and how to avoid the same issues.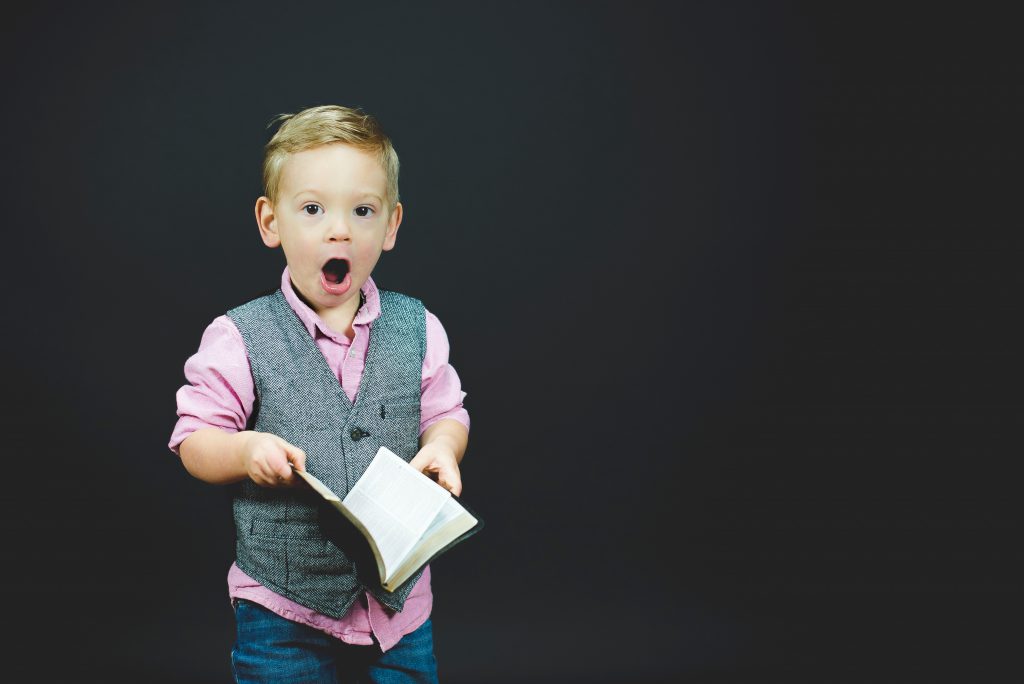 Unable to attend any of the events or looking for something more tailored to your needs? Register your interest and stay informed of our upcoming courses.