15:00 - 16:00

Webex (Private event)

This is a private webinar. To book in similar events, please contact us by clicking here.

---

Why track labour when you are going agile? Is that something you need to do at all now?

This session explores the financial challenges and impacts of tracking agile projects.

Dina Gofman; Co-Founder of Project Accounting Australia will share the considerations for labour and resource tracking when deciding to roll-out agile ways of working across your organisation.

Session outcomes:

Understanding of why project tracking it important
Techniques and practices available for implementation of agile project tracking

12:00 - 13:00

CA ANZ Online Portal

This is a conference hosted by Chartered Accountants ANZ. Click here to RSVP for a spot.

---

Accounting Conference 2020 - Online

Join us for this online conference to explore the challenges the finance function may face in the future. Discover the latest industry developments, tools, techniques and skills you need to advance your accounting career forward.

S10: Agile approaches to project accounting, business partnering and value creation

This session explores the implementation of project accounting methodology with a focus on how to deliver Scrum and Agile initiatives from a financial perspective. Hear about what it takes to deliver Waterfall, Agile and Hybrid projects with finance and the business in mind. Learn how to capture project implications into your reporting and to ensure that the accounting and project delivery teams understand each other's lingo. See practical examples of a project management dashboard and analytics tool that can empower finance with the foresight to deliver significant value to their customers and businesses.

Dina Gofman CA; Co-Founder of Project Accounting Australia will share some insights into the world of Agile from a Business Finance Partnership point of view.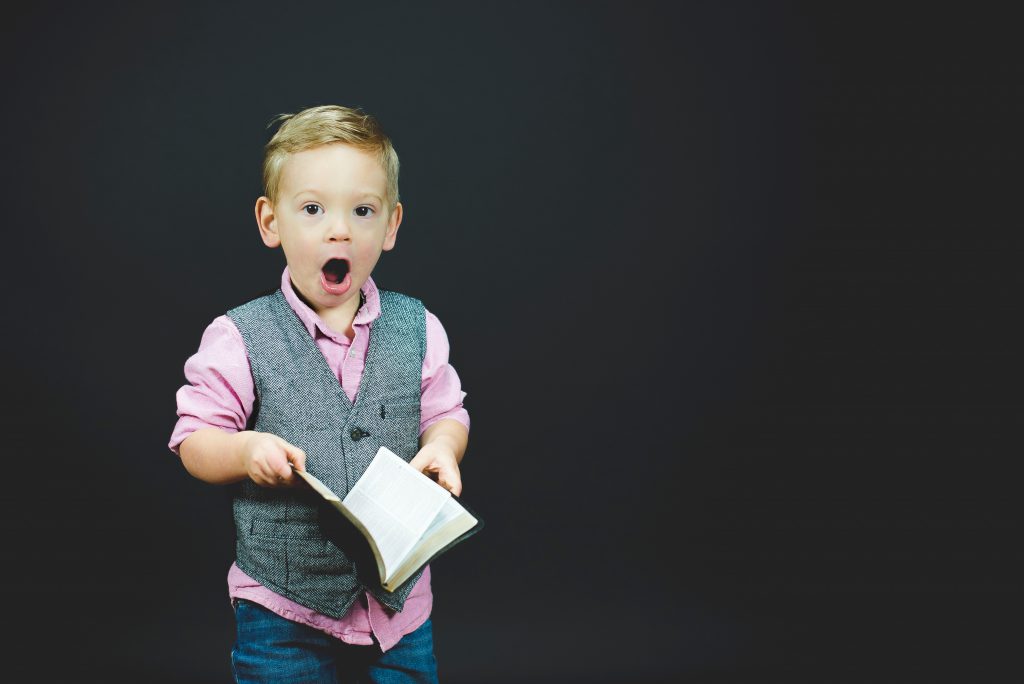 Unable to attend any of the events or looking for something more tailored to your needs? Register your interest and stay informed of our upcoming courses.